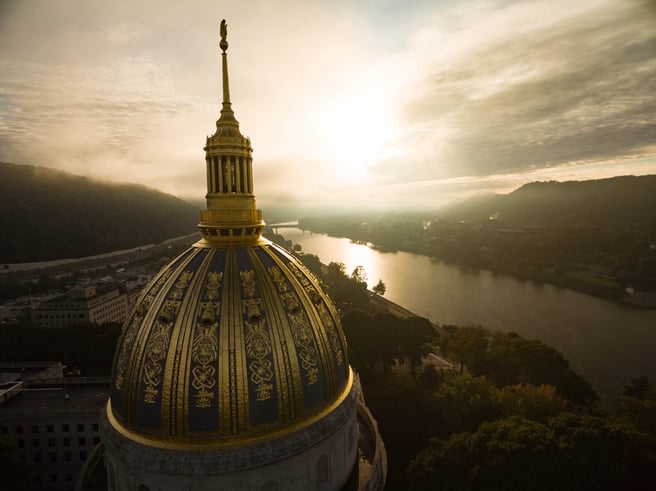 CHARLESTON, W.Va. (July 29, 2016) - Gov. Earl Ray Tomblin today announced West Virginia employers will see a projected $36 million reduction in workers' compensation premiums in the coming year, and have seen a savings of more than $352 million since the program was privatized in 2006.
The National Council on Compensation Insurance (NCCI) recently filed a proposed reduction of 14.7 percent in workers' compensation loss cost rates with the Offices of the West Virginia Insurance Commissioner - the 12th reduction in 12 years.
"These consistent premium reductions are resulting in a climate that fosters growth and innovation among West Virginia businesses," Gov. Tomblin said. "The fiscally-responsible policies we put in place years ago are paying off for companies and are helping us realize continued job expansion in our state."
The loss cost rate is effective November 1, 2016.
This is the 12th consecutive reduction since privatization and accounts for a cumulative decrease of 69.1 percent from pre-reform levels. Additionally, a proposed 14.4 percent rate decrease for the assigned risk market also has been filed by NCCI.

"The State of West Virginia continues to make great strides in our workers' compensation market," said Insurance Commissioner Michael D. Riley. "Businesses and employees across the state should be very encouraged by this consistent vote of confidence from the National Council on Compensation Insurance."
Click here to learn more about West Virginia's competitive business costs.